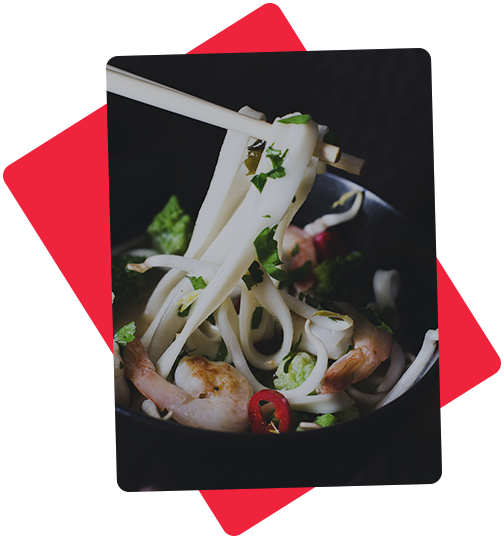 Choice Takeout Chinese Restaurant
Serving Affordable and Mouthwatering Asian Dishes
Are you craving authentic Chinese food but don't feel like dining out? SHANG HAI CHINESE RESTAURANT lets you enjoy tasty meals in the comfort of your own home. Our takeout Chinese restaurant in Graham, NC offers daily specials with your choice of soup, appetizers, fried rice, and more. Indulge in incredibly delicious Asian dishes you and your loved ones will surely love.
All of Our Combination Plates are served with Fried Rice or White Rice and with ONE choice of the following: Shang Hai Egg Roll, Small Tea, Soup (Egg Drop, Hot & Sour, or Wonton Soup) or a Can Soda.
All Lunch Specials: $6.95 | All Combination Plates: $8.65
Beef w. Broccoli
Boneless Spare Ribs
Cashew Chicken
Chicken w. Broccoli
Chicken w. Garlic Sauce
Chicken w. Mixed Vegetables
Contact Our Chinese Restaurant
At SHANG HAI CHINESE RESTAURANT, we take pride in offering appetizing meals and providing commendable takeout options. Since we started, we have made it our mission to become the home of classic Chinese dishes in the area. Try our lip-smacking dishes today. For details about our menu offerings and restaurant services, contact us.
Why Choose Our Chinese Restaurant?
We are a licensed and insured business.
We are a locally owned Chinese restaurant.
We are open 6 days a week.
We employ courteous, detail-oriented, and qualified staff.
We have convenient hours of operation.
We have flexible payment methods.
We offer appetizing and authentic Chinese dishes.
We offer excellent takeout services.
We only use fresh and premium-quality ingredients.